California Citrus State Historical Park
1879 Jackson Street
Riverside, California 92504
(951) 780-6222
This park preserves some of the rapidly vanishing cultural landscape of the citrus industry
and to tell the story of this industry's role in the history and development of California.
The park recaptures the time when "Citrus was King" in California, recognizing the importance
of the citrus industry in southern California.
Please visit these links:
California Citrus State Historic Park Non-Profit Management Corporation
California Citrus State Historical Park Web Site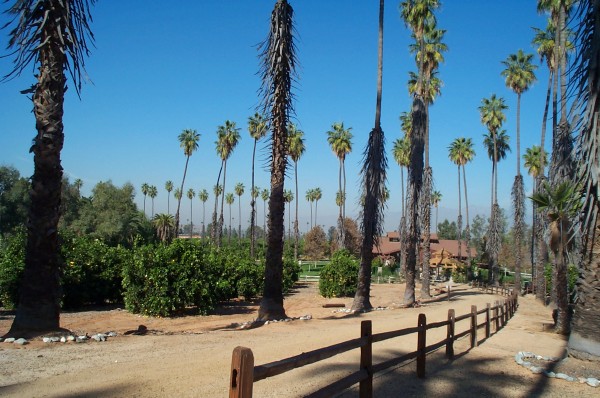 Many trails wander throughout the 377 acre park
through orange groves and citrus varietal blocks.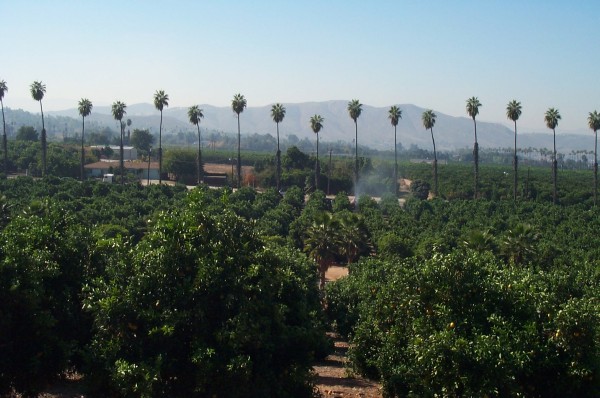 Nearly half of the 377 acres is devoted to a working citrus grove overlooking the valley.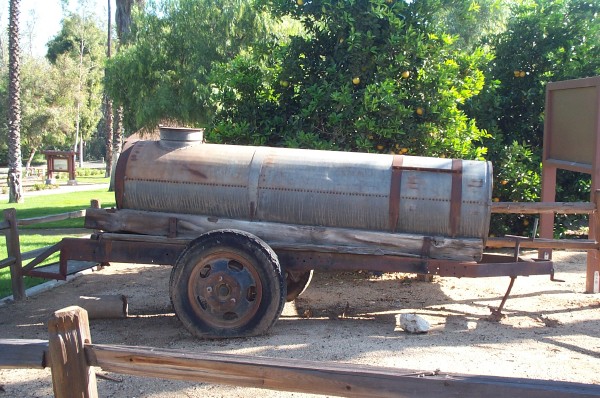 Antique citrus grove equipment is on display around the park.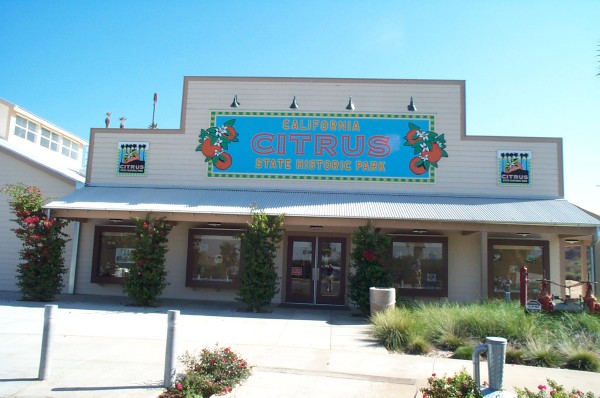 The visitor center houses a citrus museum.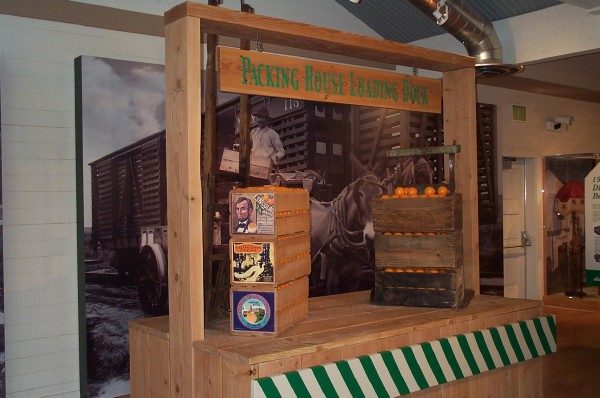 Inside the museum visitors can learn how oranges came to Riverside County
in the late 1800's and early 1900's and sparked California's second "gold rush".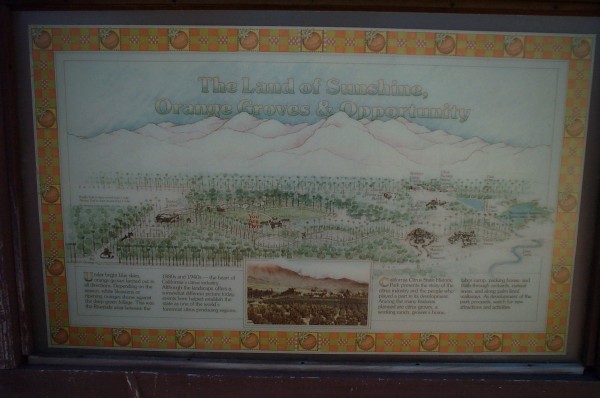 Plans for the future include a "growers" mansion that will also serve as a restaurant.
Visit the
California Citrus State Historic Park Non-Profit Management Corporation
California Citrus State Historical Park Web Site
Click here for a
Park Brochure and a Park Map
Return to the Ultimate Citrus California Citrus Page